sharing the couch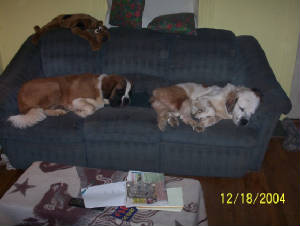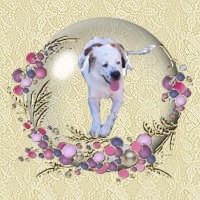 chester stacking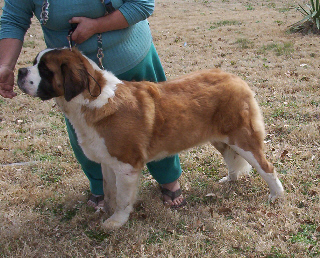 Zar
HEY SANTA, wait for me!
Chester and Daddy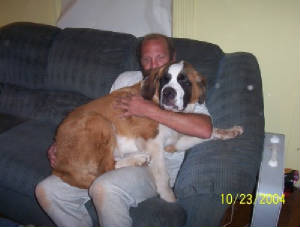 my my how we've grown!
Chester and Daddy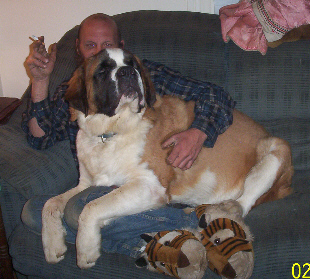 Miss Morgan
This is our first Saint Bernard. She is who taught us how sweet and gentle this breed can be.

Miss Morgan
in her shades

Miss Morgan
A day at the park.

Beth, Tom and Chester


Atlanta Dog Show

Chester
A day of playing in the water.

Chester turns 1


Party guests
Have you hugged your fur-babies today?